Trackless Fun Train
About the Sightseeing Train
Train Travel has 15 years of experience and knowledge with our production, we continue to be the leading manufacturer in Turkey. Our company will be the name of a product that dominated his father until the product, the situation has given name to the product definition as the first firms Train Travel in Turkey. 
As ARAS GLOBAL, we make special productions suitable for your demands and needs without limiting our Sightseeing Trains to existing models. We deliver our products to ports all over the world, to the central European Countries, including the customs service of the recipient country (DDU or DDP).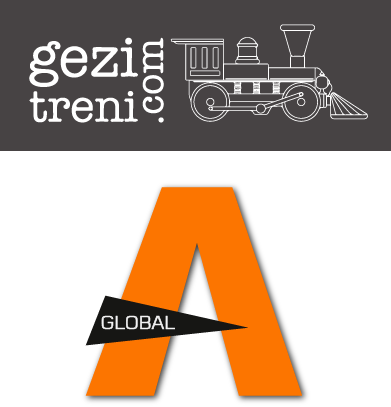 Aras Global Ltd. Co.
Gezitreni.com is an Aras Global Ltd. Co. Investment.
Our qualifications
We have been working non-stop for more than 15 years to deliver the best